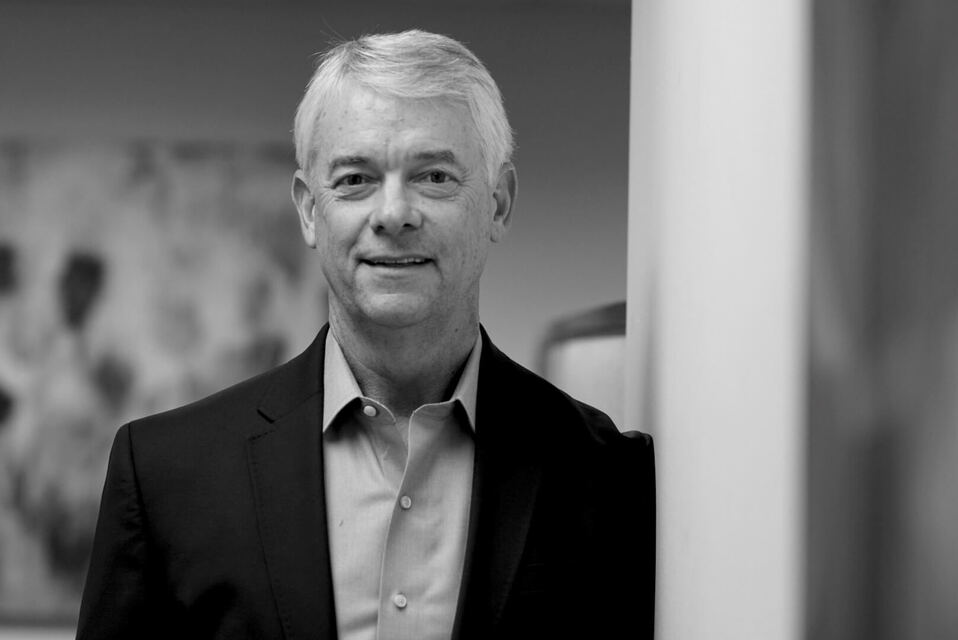 Doug White
Chief Executive Officer
Doug White joined Polymedco as CEO in 2022, bringing with him a successful track record of building businesses based on innovative healthcare solutions and world class teams.
Throughout his career, Doug has developed strategic and go-to-market plans, and organizations that have successfully commercialized breakthrough products. Doug brings a wealth of experience with a focus on delivering standard of care changing products and solutions that include cervical cancer screening, STI and infectious disease testing, opioid overdose rescue, and colorectal cancer.
Prior to his role at Polymedco, Doug held executive leadership roles at Emergent BioSolutions, Becton Dickinson, OpGen, Bayer, Chiron and other industry leading MedTech companies
Doug earned his bachelor's degree from Washington College.